Catering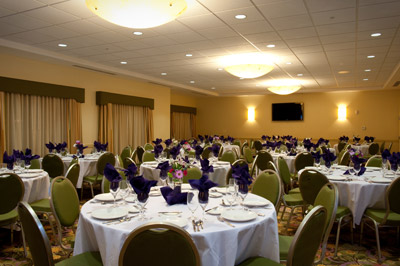 Market Grill Steak and Seafood is located inside the Radisson Hotel.  With over 3,000 square feet of flexible event space, the Radisson is ideal for hosting any type of event whether it be a business meeting, birthday party or wedding reception. 
Market Grill currently caters all on-site events offering breakfast, breaks, lunch, and dinner options. We have a wide variety of food selections from boxed lunches to plated dinners.
On-Site Catering Menus
Please see our collection of menus from our culinary team.  Many of our accompaniment items are denoted as Seasonal or Chef's Choice which translates into featuring not only what is in season, but what is the best available produce on any given day direct from the market. 
Customization is available upon request.
Click here to download our catering menu
Booking Your Special Event
Please contact Denise Alarcon at 928-783-8000 or denise.alarcon@radissonamericas.com to discuss your event needs!